Andrea Rose® is the "Female Inventor of the Year" award recipient for her revolutionary online shopping patented system. Her patented system, used by such notable online retailers as H&M, Lands'End, & Sears to name a few, allowed shoppers to create a virtual model of themselves, try on clothes, receive sizing and fit information. Andrea has been acclaimed in newspapers and magazines for her patent worldwide. Andrea currently is a working inventor with over 100 inventions and the founder of "The Inventors Road Show™. She has been honored by The Tesla Science Foundation with the prestigious award of "Recognition".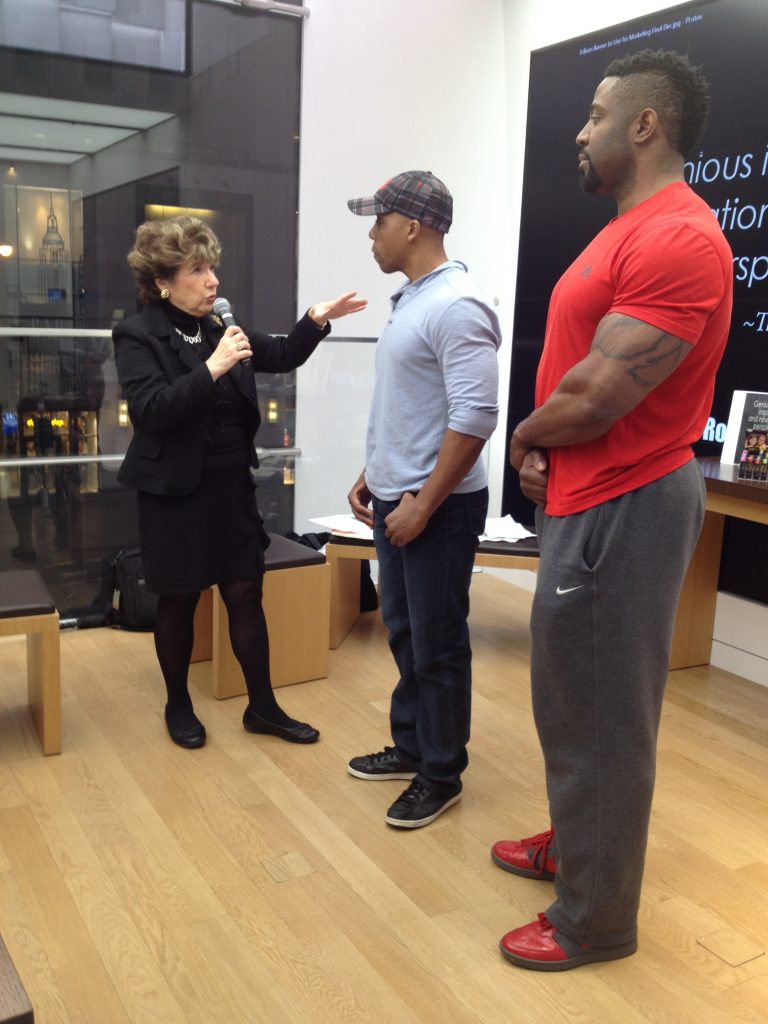 Find out more about Andrea Rose® at:
LinkedIn: Andrea Rose Inventor
www.andrearoseworld.com
www.andrearoseinventions.com/
www.arstyleinstitute.com
Ready for a One-on-One Private Consultation with Andrea?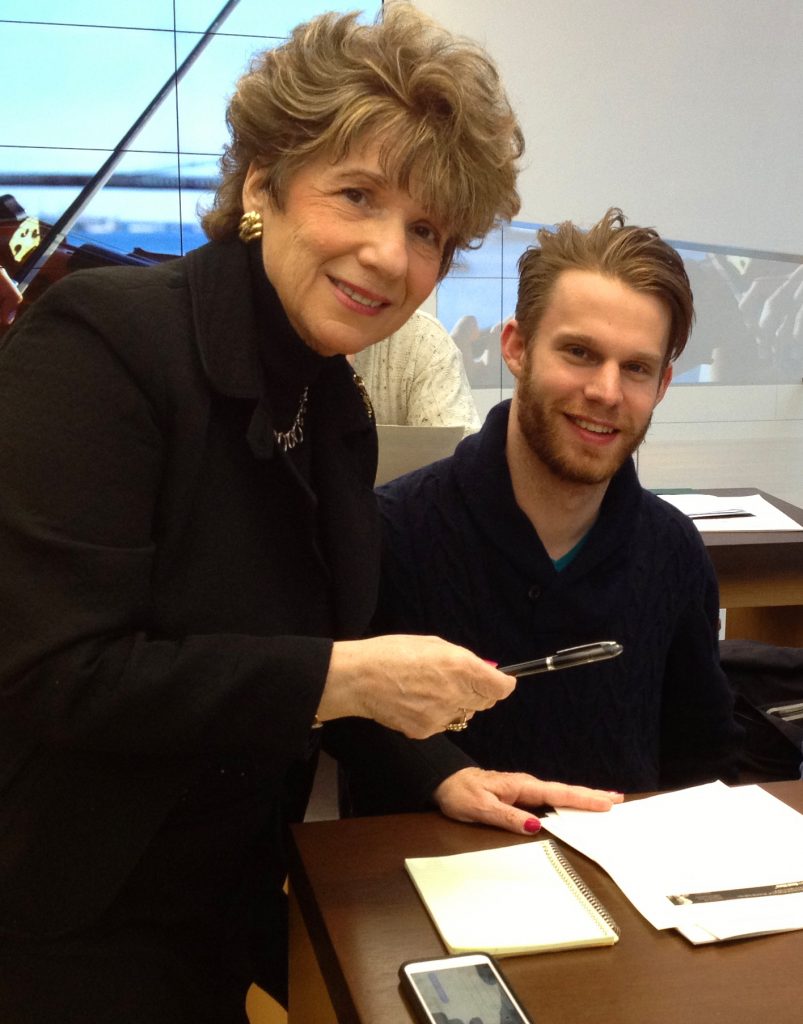 Andrea Rose® is an award winning inventor and had been acclaimed in newspapers. magazines worldwide and has appeared on national television. With her many years of inventing, licensing and manufacturing her own inventions she brings to other inventors her years of experience and network.  Andrea has founded The Inventors Road Show™ workshops and "Summit" events whose mission is to help inventors navigate the difficult and daunting task of commercializing their inventions. Andrea has a private consulting practice for those inventors that would like a one-on-one private consultation to help them bring their "Idea to Industry™". Many of Andrea's clients have taken her workshop and attended the "Summit" and are seeking a more personalize approach. Andrea's clients range from inventors with only an idea for an invention and those who have already received an issued patent. The commonality for most of her clients is that they need assistance to make their inventions a marketable product. In addition to consulting inventors Andrea also is on the lookout for those "winning" products to present to her marketing alliances who are seeking the next "Big Idea". To schedule a consultation email:  inventorworkshop@andrearoseinventions.com.