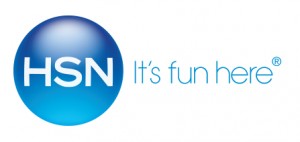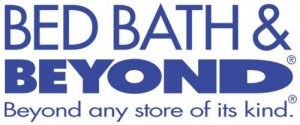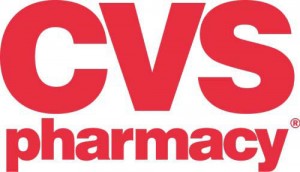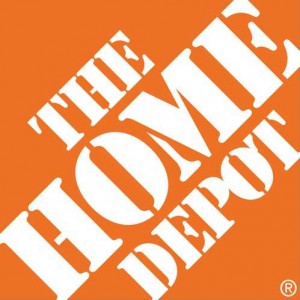 THE INVENTORS ROAD SHOW™ 3 STEP SUBMISSION PROCESS
For those people who cannot attend one of  THE INVENTORS ROAD SHOW™ workshops or "Summit" event we have created our online submission process. Our mission is to help inventors navigate the difficult road toward commercialization by helping them bring their "Idea to Industry™".  Unlike other inventor submission companies there is no prolonged process with payments needing to be made over and over again!!!
THE INVENTORS ROAD SHOW™ has teamed up with top marketing companies such as  "As Seen on TV,  catalogs and mass marketer's representatives and  home shopping channels.
THE INVENTORS ROAD SHOW™ accepts new inventions/product submissions and reviews each submission individually to determine if we can assist you in bringing your "Idea to industry™". There is a one time non-refundable processing fee of $199.
HOW TO SUBMIT YOUR INVENTION/PRODUCT IN 3 EASY STEPS
Submitting your invention to THE INVENTORS ROAD SHOW™  is simple and straight forward.  In fact, we call it the "3 Step" Product Submission Process™".
Step 2
Read & Agree to  THE INVENTORS ROAD SHOW™ Terms of Service.
Step 3
THE INVENTORS ROAD SHOW™ "Submission Application" with your $199 processing fee.
DISCLAIMER:
THE INVENTORS ROAD SHOW™ does not provide any legal advice to anyone submitting their invention   All inventors presenting their inventions should have filed for a provisional patent, have a patent-pending or an issued patent.  Otherwise their idea could loose the legal  protection that is provided by filing for a patent.  It will be at the discretion of the inventor if they want to submit their invention.