Highly educational from the practical perspective in pitching products, as a result of her fruitful time, and struggle spent in "trenches", with victory in sight.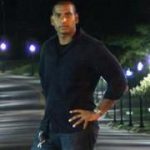 Fantastic resource for all stages of invention!

To have that kind of access to Andreas knowledge is invaluable!! Every inventor on the fence should jump into one of her meetups!!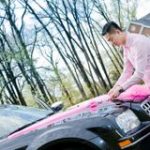 Excellent meeting! Learned so much. Andrea shared some of her successes and mistakes she went through. Very insightful for to-be inventors.

Highly recommend. As an inventor, I'm in the process of taking a patented invention to market and found Andrea Rose and her team of experts to be very informative and experienced. Looking forward to her next meeting in South Florida.

I was excited after attending the event!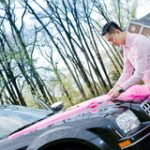 Just attended the Inventor Tele-workshop and I have to say this is incredible. Andrea and Mo helped me tremendously in thinking through the potential and limitations of some of my invention ideas. I now know where I need to direct my focus so that I can make it happen. Thank you again Andrea and Mo for your time and knowledge sharing.

Thanks for hosting the meeting last night. It was both informational and inspiring.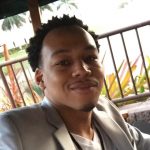 The Inventors Road Show is a great event. I got very useful and actionable advice. I highly recommend that inventors make time to attend!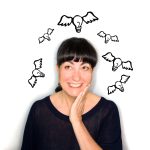 Andrea Rose's The Inventors Road Show was just the event I needed. Andrea's nuts and bolts basic training for bringing a product to market provided the structure my team and I needed to bring our innovative ideas that much closer to production.
Co-Founder
Personal Beasties Group, LLC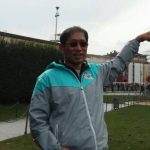 Andrea is great!!! She is a big help in many ways. Especially, her instruction for the presentation is excellent. I learned a lot.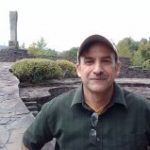 I attended Andrea Rose's Sept. 22nd Inventor's Roadshow Meetup in the Microsoft building. We had a great group last night with a lot of good questions. Andrea Rose and patent attorney Mo Azeez provided a great presentation including a very informative overview and detailed answers to the different inventors' questions. Worth attending.
A lot of good information from two experts.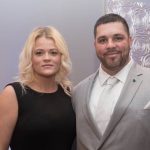 Andrea, here is the testimonial from the Philly workshop.

Andrea Rose, is exceptional in what she does! Its about time someone can guide the inventor leaders of the world today. Brilliant in the workshop, answers all the important questions. Mrs. Rose, is informative and genuine. We cant wait till the next workshop!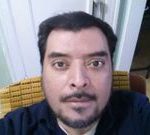 Great insight information with Andrea Rose. Follow the steps of a successful person, and your chances of success are greater.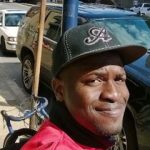 Great Meetup. Gain more knowledge about filing for provisional patent.

I hope everyone found last nights event insightful and helpful. We are glad to help in any way. Thank you Andrea for all of your wisdom, experience and guidance. All of your networks are a huge resource for the early-stage inventor, as well as the more experienced serial inventor/entrepreneur. It was an honor partnering with you last night. I look forward to future events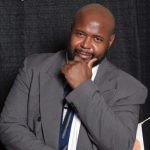 The workshop was very informative and how to market your invention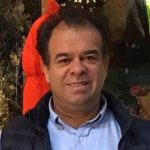 It was very refreshing and educational Andrea is a world of knowledge a real pleasure to meet her!!

After attending the Feb. 29 workshop, I think that this resource looks promising to enable the inventor to get products to market in the fastest and most cost-effective way. Andrea is an organized and efficient presenter as well as a lovely person. I look forward to learning about the produced results of the upcoming summit with HSN in April.

Very interesting group of people. Andrea is an excellent coach and very easy to work with. Excellentl !!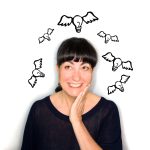 Working one-on-one with Andrea is a fantastic way to map out IP monetization plans and strategies with an inventor who has successfully navigated through each one of these diverse business models.

In my experience, I have found it can be very confusing speaking with lawyers and brokers who have in-depth industry expertise.

Andrea translates much of their specialized industry language into very simple business concepts that are easy to grasp and take action on.

But most of all Andrea is passionate about helping inventors reach their full potential, just as she has done. In this manner she is much more than a consultant…she is a mentor and a role model.
Co-Founder
Personal Beasties Group, LLC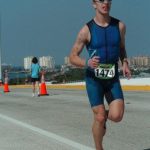 The workshops were extremely helpful for marketing my products and I would recommend to anyone interested in pitching their product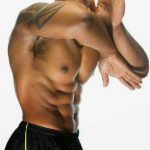 Firstly I would like to speak about Miss Andrea Rose and her diligence toward giving back, Miss Rose has clearly taken it upon herself to share her knowledge and experience in an industry that is incredibly difficult to get into and to have success in, she understands how difficult it is "pitching" an idea that even though you believe in it getting someone that matters to believe in it also is a difficult task. Her method of 6 steps to pitching makes it so much easier and also her take no prisoners attitude gives you the confidence necessary to pitch confidently! I joined her Meetup group in January and through her ties with HSN I was able to pitch my idea to one their buyers and by April my product will be going on air by June!! UNBELIEVABLE!! This all thanks to Miss Rose and her diligence. Words cannot convey my respect and admiration for her and her program.